Guru's 2018: Over 100K App Downloads!
Guru's 2018: Over 100K App Downloads!
A great way to end a landmark year!
Happy Holidays from all of us at Guru! We've had an exciting year with our outstanding partners and extraordinary team. We launched new apps, created captivating augmented reality experiences, wrote insightful and entertaining audio tours, and took new strides towards enhancing visitor experience with data. We also hit an amazing milestone– over 100,000 app downloads across all Guru-powered apps in 2018! Woohoo!
Let's take a look at some other highlights from Guru's 2018:
What a Year!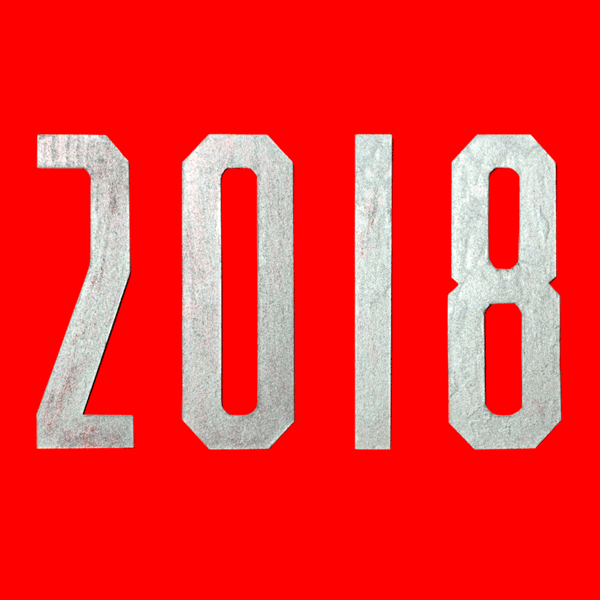 Over 100,000 app downloads across all Guru-powered apps in 2018! 
Guru's 2018 Highlights
Guru partners took home Gold and Silver from the W3 Awards in multiple categories including streaming audio, mobile app experience, augmented reality experience for mobile and more!
New Partners

Museum of Popular Culture

Rancho Santa Ana Botanic Garden

Muhammad Ali Center

Elmwood Park Zoo

Palm Springs Aerial Tramway

Space Center Houston

New UI

After years of user testing and research, Guru introduced our new easy-to-use User Interface designed with the visitor in mind!
Guru's Favorite Augmented Reality Experiences of 2018
 Ming Dynasty Courtyard House
Explore the courtyards of a Ming Dynasty house. You can find 3D-animated characters throughout the home doing things like drinking tea, flying kites, playing chess, or even chasing around a popular Ming Dynasty pet! Location-aware sound effects help users explore as they follow their ears to find hidden scenes throughout the experience.
Butterflies
Did you miss the monarch migration this year? No problem! Fill your world with thousands of Augmented Reality butterflies with the tap of a finger.
Saturn V 
In the upcoming Space Center Houston app, visitors to the center can watch as the ground-breaking (and space-breaking) Saturn V rocket takes to the stars on a trajectory to the moon. All via augmented reality, of course. Now that's what we call out of this world!
New Gurus
The Guru family got a whole lot bigger (and better) this year!
Alenna Gatti, Director of Sales & Global Partnerships

Paige Potter, Platform Manager

Kevin Lindmark, AR/VR Guru

Lexie Sharabianlou, Storyteller

Jeff Domitrz, AV Guru

Kayla Trautwein, Integrations

Whitney Roux, Customer Success Manager
Coming Soon in 2019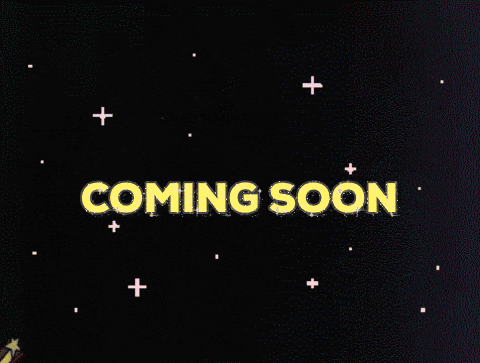 Upcoming Apps Launching in Early 2019

Space Center Houston
USS Midway STEAM Tour
Energy Education Center for Southern California Edison
…and more!

MCN 2019–in Our Hometown! Next year's MCN conference will take place in Guru's very own San Diego. Stay tuned for Guru-sponsored events!
Innovations in Interactive AR Storytelling: Guru's content geniuses are cooking up some amazing AR experiences that will use in-depth interactive elements to educate, engage and inspire!
Guru wishes you a warm and bright holiday season and a wonderful start to the new year!